Results Driven Digital Strategy, Client Focused Educators, Growth Partners & Fully Transparent
We excel based on research, due diligence, client collaboration and most importantly, innovative thinking. Our team of designers, writers, strategists, and developers follow various market trends and technological advancements to learn how to subtly differentiate our clients from the rest.
Interested in becoming part of our team? Learn more about our open positions. We are always looking for: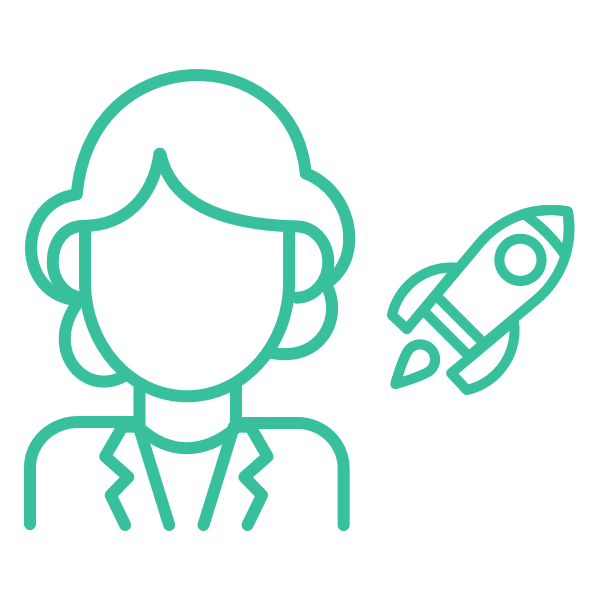 Without continual growth and progress, such words as improvement, achievement, and success have no meaning."
– Benjamin Franklin
What Our Clients Have Said About Working With Us
Steven G. Zylstra
President & CEO Arizona Technology Council
Doug Nutter
Chief Marketing Officer at Rx Actuator
Leah Farbstein
Marketing & Development Director at The Prime Leaf
Jonathan Ross
Owner & Founder
of Greenline Goods
Before coming to Nuanced, I was looking to keep up with the competition. Nuanced helped tremendously to optimize my seller account for profits. After 3 months of working with Nuanced, my profits increased 29% month-over-month and they helped to define and improve my branding, which allowed me to expand to additional sales channels.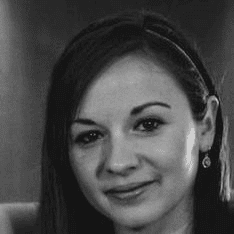 Natasha Berthiaume
Senior Brand Manager
at MOO
It's been great working with Nuanced Media so far. They're super knowledgeable and we appreciate their expertise and guidance. We're big fans of their agile ways of working – that's really valuable when we have so many different teams contributing to the success of getting our project live. They're also very approachable and friendly, which is really important to us.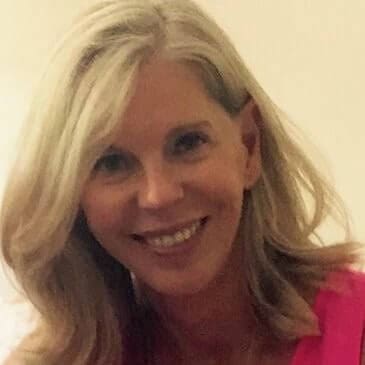 Judy Nural
President/Owner
at Microdermamitt, Inc
We have been exceptionally pleased with Nuanced Media. They are extremely knowledgeable, professional, personable and really understand your goals and objectives. I would highly recommend them for your business.