Your Advertising Experts on Amazon DSP
Powerful programmatic advertising to give your business an unfair Amazon advantage
A Nuanced Approach to Amazon Demand-Side Platform
Amazon DSP provides a technology platform for planning campaigns, designing creatives, organizing audience data, finding and buying inventory, and measuring and optimizing campaigns. As a premier marketing agency specialized in Amazon DSP, Nuanced Media has the tools to support you, not just in launching your products, but also helping your Amazon business succeed. We work to drive profit and reduce time through audience targeting and dynamic ads.
A Nuanced Approach to Amazon Demand-Side Platform
Amazon DSP provides a technology platform for planning campaigns, designing creatives, organizing audience data, finding and buying inventory, and measuring and optimizing campaigns. As a premier Amazon DSP marketing agency, Nuanced Media has the tools to support you, not just in launching your products, but also helping your Amazon business succeed. We work to drive profit and reduce time through audience targeting and dynamic ads.
Amazon DSP Is a Game-Changer for Amazon Sellers
Let's consider what Amazon brings to the table. It's a company that is generating as much as half of all e-commerce sales and as much as five percent of all retail sales in the United States, according to some reports. One key reason for this is Amazon's Prime Membership. It lures in consumers to pay a fee to use the site to get faster shipping and better service. To Amazon, Prime Memberships are incredibly valuable to the business model. This shows just how large and growing the site is.
How Does Amazon DSP Work?
At Nuanced Media, we take an all-encompassing holistic approach to creating your eCommerce marketing campaigns integrated consulting service for Amazon. We understand that your products are unique to your company and should be treated accordingly. Our experienced retail marketing team focuses on collaboration, competitive research, and marketing strategy to understand your unique client base and what drives their purchasing decisions. As a top eCommerce agency, it is our goal to provide your business with an unfair eCommerce advantage that focuses on a multi-channel and researched backed approach that will raise the bar for your eCommerce sales.
200%
sales increase of first months total every month for 3 months
#2
position on Amazon within 3 months
11x
Amazon revenue growth within the first 3 months of launching with Nuanced Media
Getting Started with Amazon DSP
Introducing Amazon DSP to your advertising toolbelt will give your business exclusive access to Amazon data and analysis tools. Here's why and how DSP will work for you and your Amazon business.
Leverage the Perfect Ads with Pixelization and Data Management
Amazon DSP offers businesses tools to reach their perfect audiences. In implementing unique tracking pixels, prospecting with Amazon's Data Management Platform, and utilizing your own CRM data (also known as "hashed audiences"), you are able to deliver relevant advertisements to your audiences.
Relevant Ads for High Intent Audiences on All Devices
Only Amazon DSP enables advertisers to programmatically advertise display and video ads on Amazon sites, mobile apps, devices, owned-and-operated sites and apps (such as Fire TV Stick, Zappos, and IMDb), and large third-party exchanges. Amazon DSP gives you custom flexibility, transparency, and control to reach audiences with the right ads in the right places.
Increase Campaign Effectiveness For the Customer's Journey
Amazon DSP allows you to use real buyer awareness to generate and segment audiences, scaling efforts across the sales funnel and on multiple platforms. Investing in this kind of prospecting enables brands to measure campaign effectiveness through the customer journey. This data can then be used in campaign optimization, updating the phases of the funnel for new and existing customers.
Invest in Prospecting to Bolster Retargeting
Our Clients Who Use Amazon DSP
6x
December sales grew 6x over prior year for the month of December
114%
114% ROI for Whiskey Glasses in 2019
Amazon's Choice
Amazon's choice for Austin location design whiskey glassware
How Amazon DSP Makes a Difference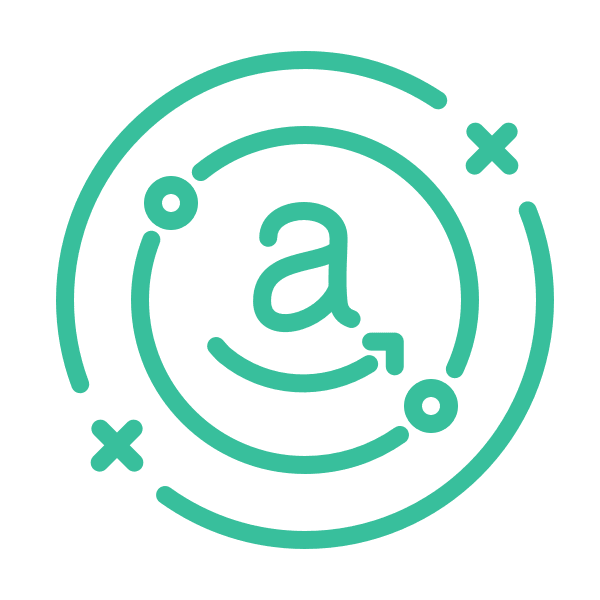 Proprietary Amazon First-party Data
Dynamic Ads Fueled by Machine Learning
Actionable Insights and Unified Measurement
Comprehensive and Unique Inventory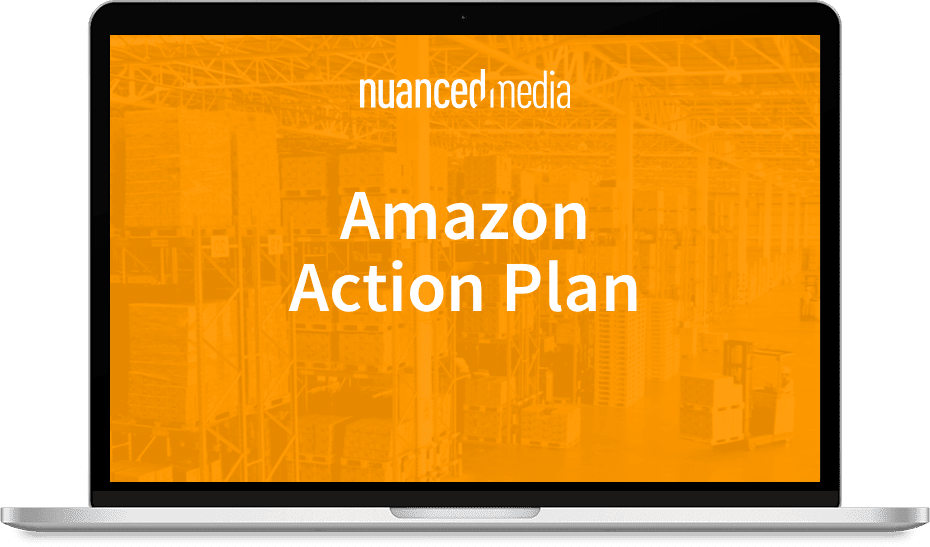 Start Earning 3x More a Month Selling on Amazon with  our unique Action Plan for Amazon sellers & vendors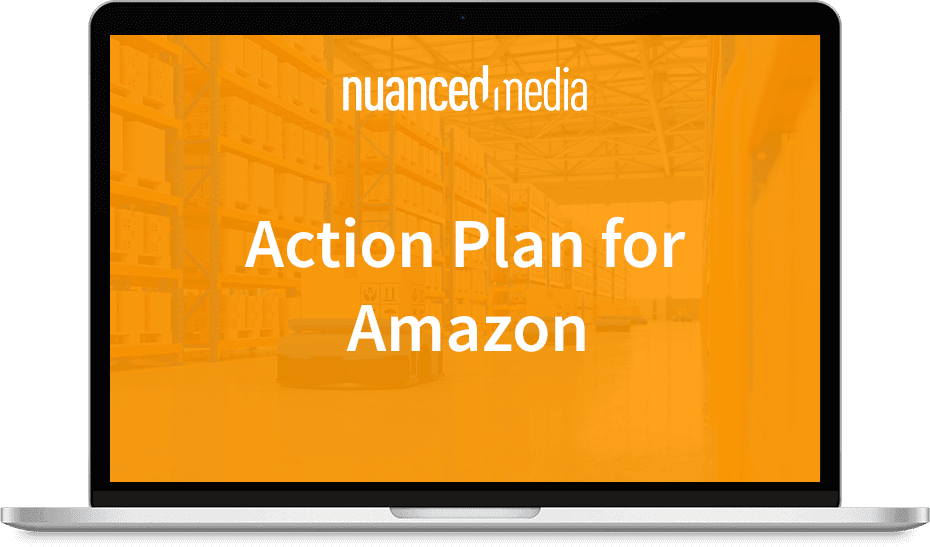 All the Metrics You Need in One Place
With Amazon DSP, actively influence decision-making through audience insight data and behavior. These metrics will help you make informed decisions when creating and optimizing your ads.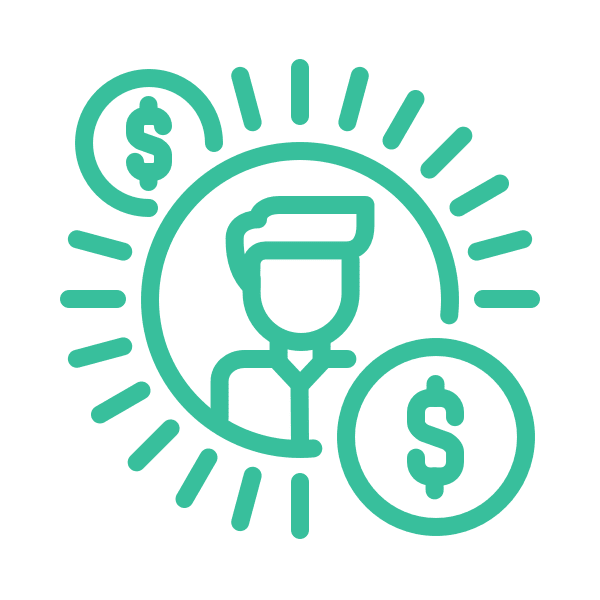 CLTV (Customer Lifetime Value)
Determining the lifetime value of your customers helps you perceive their loyalty, improving your ads to existing customers.
DPVR (Detailed Page View Rate)
Refers to the total number of promoted product Amazon Detail page views, divided by number of ad impressions. This shows which campaigns are working.
Total ACoS
Total ACoS is a ratio of Amazon advertising spend to the total sale of the products. This takes into account organic sales and paid.
Repeat Purchase Rates
Monitoring purchase rates between customers shows retention and the value of your campaigns.
AOV (Average Order Value)
Measuring the amount every customer spends per transaction allows businesses to understand their customers' behaviors.
ATC (Add-to-Cart)
Examining ATC rates provides insight into which campaigns are the most effective for your audience.
K9
Connoisseur
Dog  bones & Treats
— est. 2016 —
12.35x
Return on Advertising Spend
$5.92
New-To-Brand Cost per Acquisition
The Flexibility and Transparency of Successful Optimization
Analyze the effectiveness of your campaigns and make actionable changes based on data driven analysis. Your ads will only continue to get more effective for your audiences.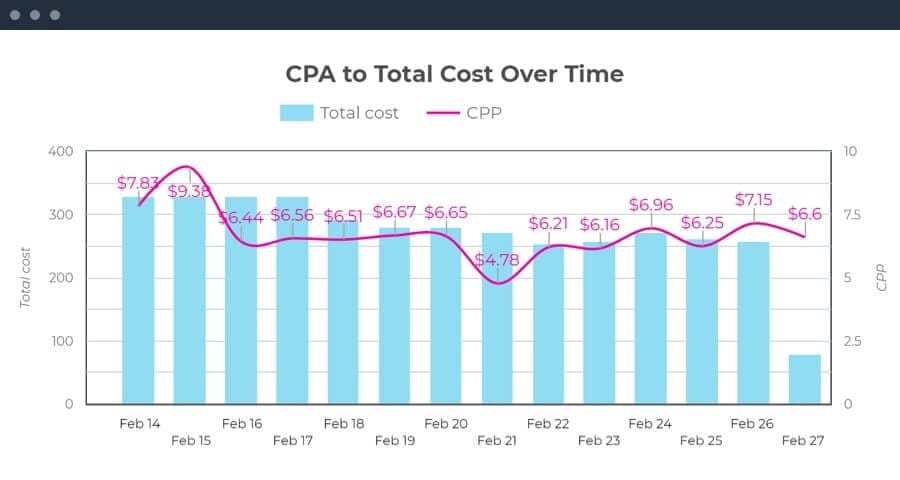 What Our Clients Are Saying
Nuanced Media has worked with 150+ clients locally, nationally, and internationally. Hear what some of them have to say.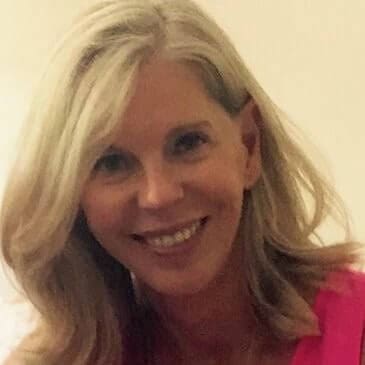 Judy Nural
President/Owner
at Microdermamitt, Inc
We have been exceptionally pleased with Nuanced Media. They are extremely knowledgeable, professional, personable and really understand your goals and objectives. I would highly recommend them for your business.
Jonathan Ross
Owner & Founder
of Greenline Goods
Having maintained an active Amazon seller account before coming to Nuanced, I was looking to keep up with the competition and make sure that my listings & pay-per-click campaigns were functioning at the highest level possible. Nuanced helped tremendously to optimize my seller account for profits. After 3 months of working with Nuanced, my profits increased 29% month-over-month and they helped to define and improve my branding, which allowed me to expand to additional sales channels. I have been highly impressed by the strategies Nuanced uses to keep Amazon sellers performing at the top of their game.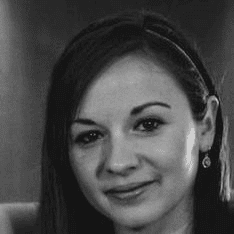 Natasha Berthiaume
Senior Brand Manager
at MOO
It's been great working with Nuanced Media so far. They're super knowledgeable and we appreciate their expertise and guidance. We're big fans of their agile ways of working – that's really valuable when we have so many different teams contributing to the success of getting our project live. They're also very approachable and friendly people, which is really important to us.
Why should I use Amazon DSP?
Amazon sellers can leverage their advertising efforts through data management platforms to capture audiences across devices and numerous platforms. These optimal ads will have greater market relevance and overall improve campaign performance.
Is this service expensive?
If you were to engage directly with Amazon, you would be dropping around a minimum of $35,000 in ad spend. Nuanced Media has a direct partnership with Amazon, thus allowing you to work with Amazon DSP through a dedicated consultant here at Nuanced Media for a fraction of the price.
Where will the ads that are used through Amazon DSP be displayed?
Display and video ads purchased using Amazon DSP are programmatically delivered across multiple Amazon websites and apps. This includes their owned-and-operated sites (such as IMDb, Zappos, and Audible), mobile apps, and video streaming platforms.
How do I manage Amazon DSP?
Amazon offers self-service and managed-service options. Customers who select the self-service option are always in control of their campaigns and there are no management fees. If you choose the managed-service option, the service is fully automated and controlled by Amazon's internal system. It runs in the background for you.
How much time will I have to put into managing my content?
This really depends on two options:
Choose to work with Amazon directly and spend $35,000 to start
Work with a 3rd Party agency specialized in Amazon marketing & advertising (like us!)

(like us!)
Option 1 is best for those who have the experience, time, and money to put into the process. If you're a big brand with people to dedicate toward the program, you and your team will spend a lot of time in Amazon DSP.
Option 2 is best for Amazon sellers looking for more transparency, help, and support through the process. As a marketing agency specialized in Amazon DSP, Nuanced Media helps by not just launching your products using this tool, but also making sure you succeed. This means you have more time to focus on the other parts of your business. (You also don't have to have $35,000 to use this option!)
How quickly can results be measured?
Results of using Amazon DSP can be measured immediately. The metrics and performance of each of your campaigns is clearly reported for you.
How sustainable is this strategy?
As Amazon continues to revolutionize e-commerce and change the game of online retail, Amazon DSP will always be considered a worthy tool for Amazon sellers.