An Amazon Marketing Agency
Great Amazon marketing is holistic, focuses on best practices, understanding your end customer and return on investment
A Nuanced Amazon Marketing Campaign
We begin by analyzing the existing campaigns, establishing best practices, and focusing on getting your blended Advertising Cost of Sale (ACoS) down. We then focus on refinement and return on investment. A custom-designed Amazon marketing campaign delivers value, connects with your target market, and is refined and improved upon. A Nuanced Media Amazon campaign sees the bigger picture, acts with purpose, and measures results.
abcdefghijklmnopqrstuvwxyz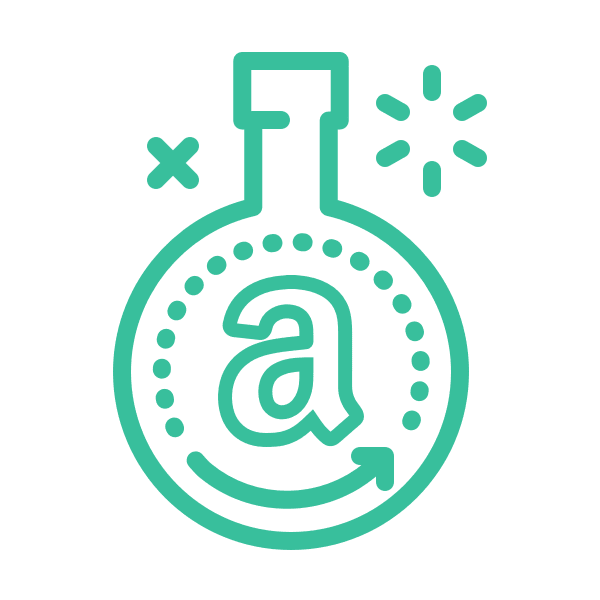 Establishes Amazon Best Practices
We utilize our Amazon best practices to create a customized Amazon listing that encompasses the value of your brand and the product you offer.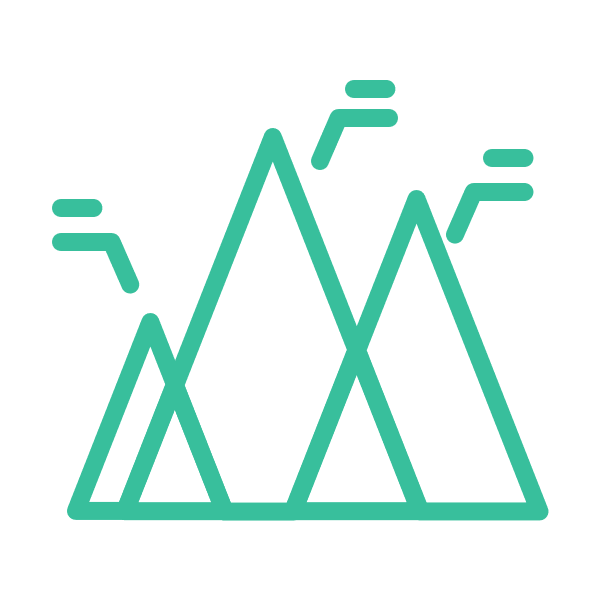 Measures and Refines Campaigns Over Time
Our goal is to help you succeed by focusing on driving sales, increasing brand awareness, and in the end, increasing your ROI.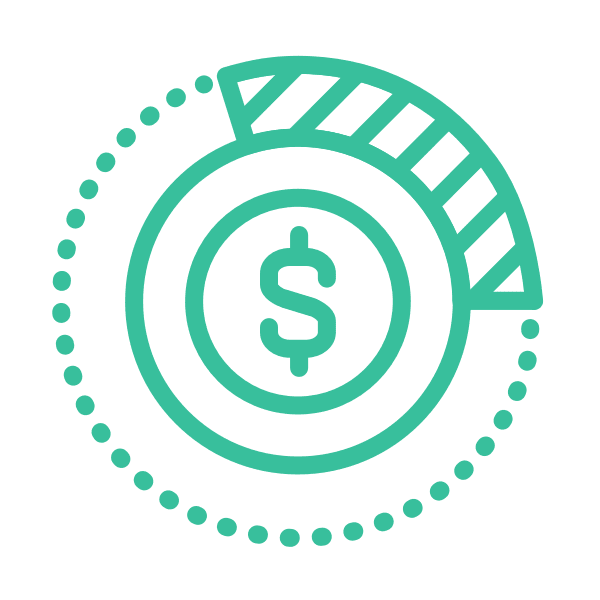 Focuses on Return on Investment (ROI)
Our goal is to help you succeed by focusing on driving sales, increasing brand awareness, and in the end, increasing your ROI.
Educates consumers about your products
With your products on the forefront, we strategize and optimize your product listing, allowing your products to shine and sell for themselves.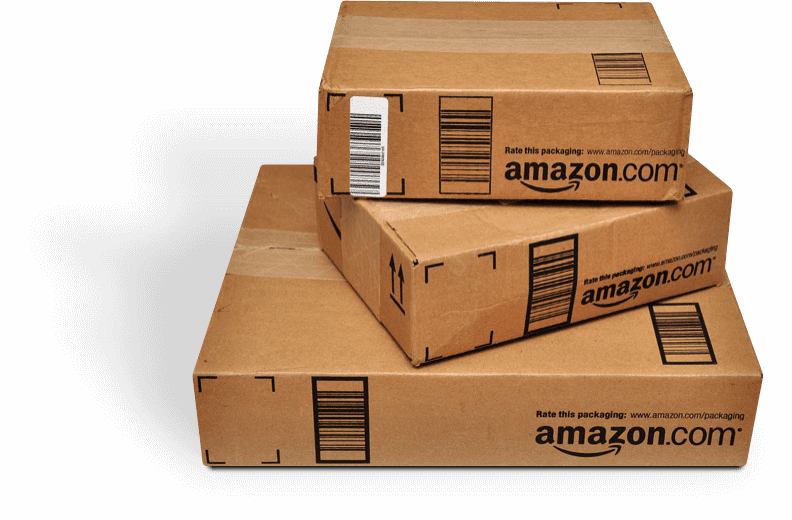 Your Customized Amazon Solution
At Nuanced Media, an Amazon Marketing Agency, we take an all-encompassing holistic approach to creating your Amazon marketing campaigns. We understand that your Amazon products are unique to your company and should be treated accordingly. Collaboration, competitive research, and marketing strategy are integrated into understanding your client base and what drives their purchasing decisions.
Conquer Amazon with this
FREE E-Series
Book an "Ask Us Anything" Amazon Consultation
Nuanced Amazon Marketing Campaign Exhibiting Value of Your Brand and Products
The heart of your product is the value it provides. Does your Amazon product convey the right message? Are your images subpar? Are your reviews responded to in a timely manner and are they good? All of these factors, and more, speak to the value of your products and directly relate to how many people purchase your products. In today's world, the way to reach your user base is by providing value-added material which educates, assists, and is useful to your customers. In an ever-increasing competitive Amazon market, a Nuanced Media Amazon marketing campaign provides value to its customer base. A Nuanced Media campaign begins a relationship, establishes trust, exemplifies your expertise, conveys the benefits of your product, and elevates your brand above the noise.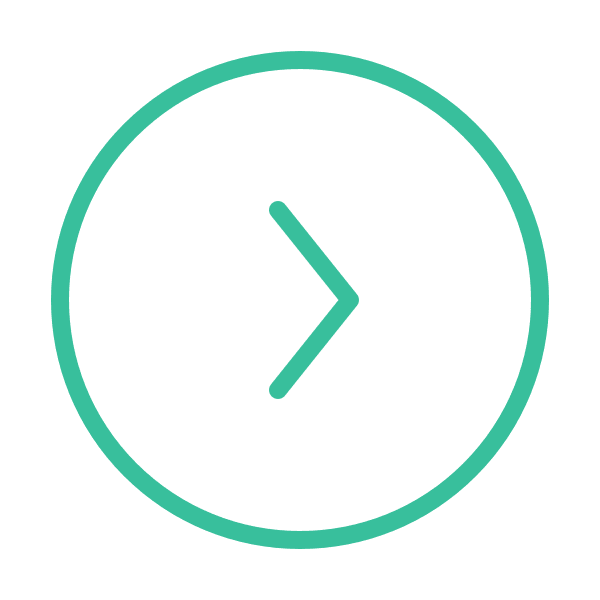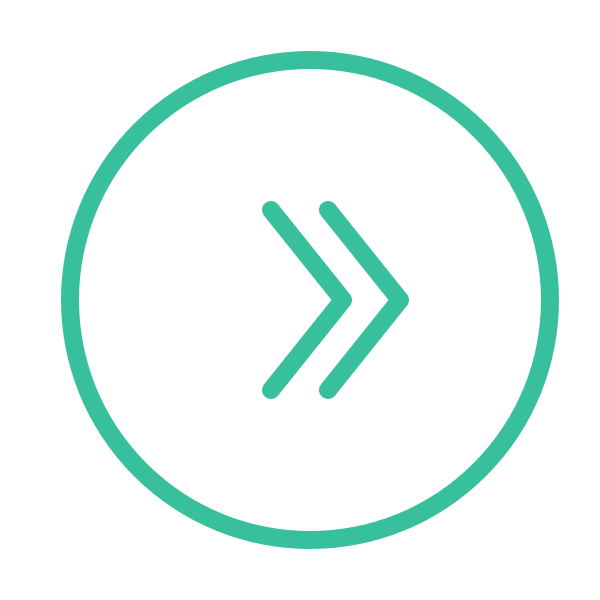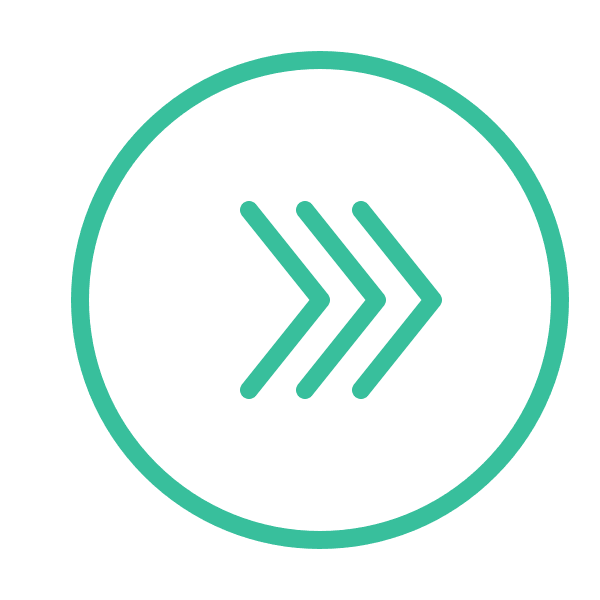 Elevates Your Brand Above the Noise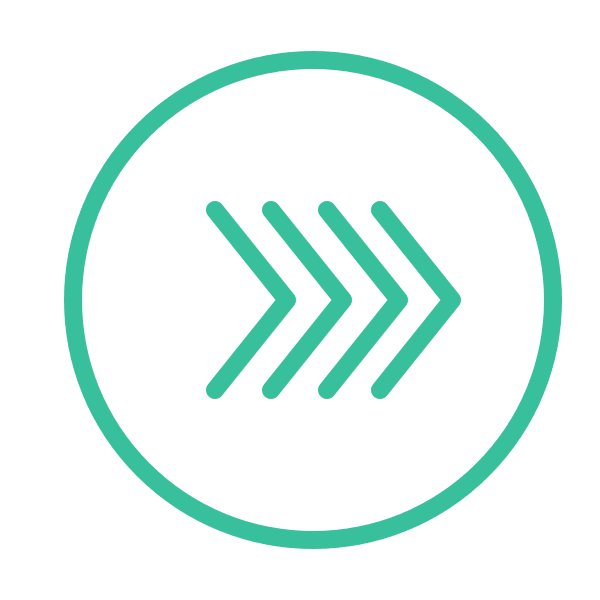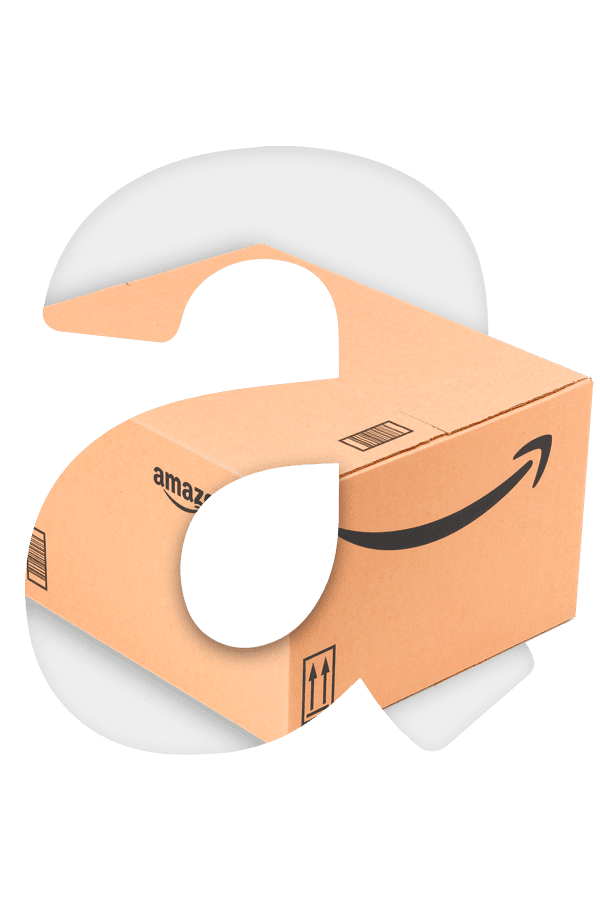 A Nuanced Amazon Marketing Campaign is Holistic
Your Amazon presence is much more than just BUY-BUY-BUY. It is necessary to take a holistic approach to your products, their positioning, and competition. By analyzing the complete product category from a holistic nature new opportunities present themselves which can significantly improve your performance on Amazon. Amazon marketing is much more than listing optimization, keyword research, and requesting reviews. It is about optimizing how all of these elements work together.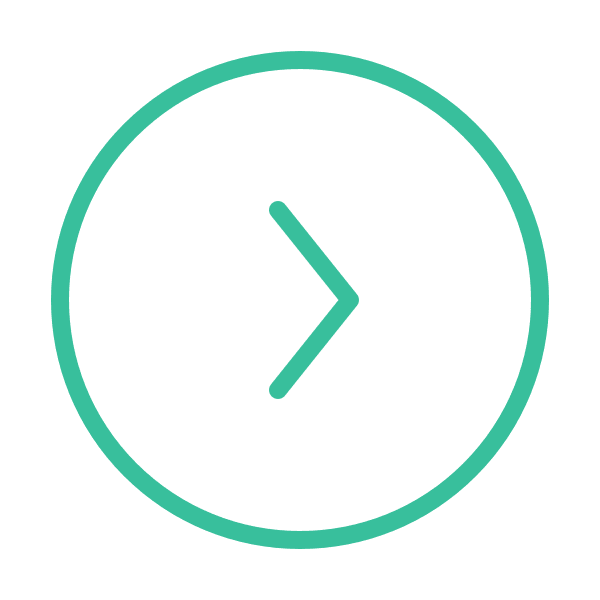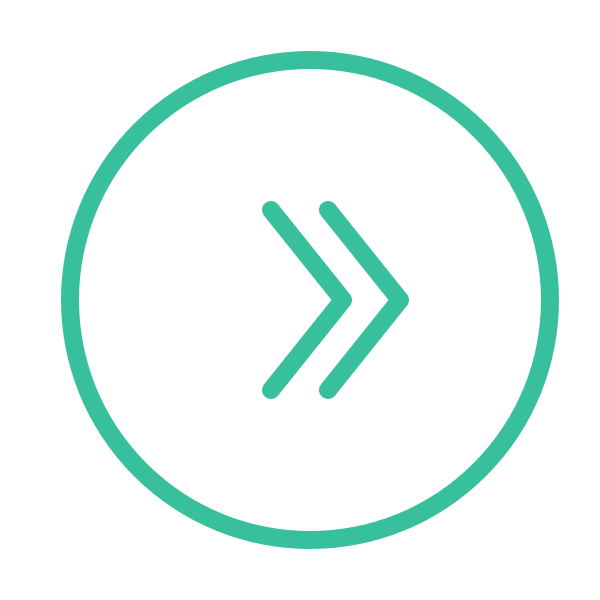 Identifies New Opportunities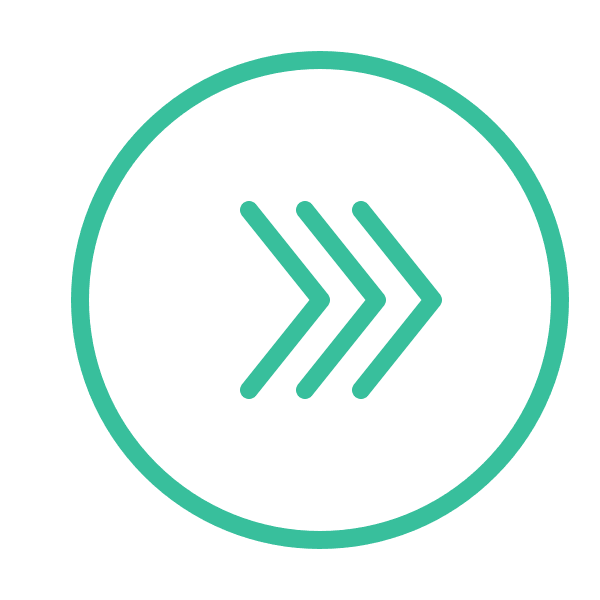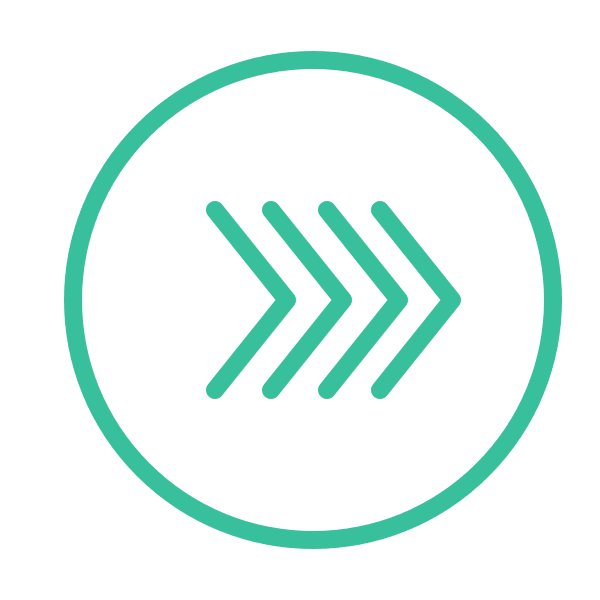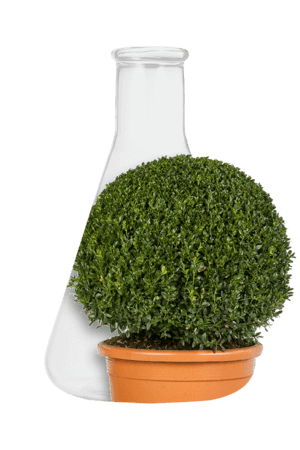 A Nuanced Amazon Marketing campaign is actively refined
Providing value, product positioning, and connecting with the right people is only part of the battle. Reviewing and refining campaigns is the other part. A Nuanced Media Amazon marketing campaign analyzes the subtle indicators of your campaign's performance and improves upon it. By looking at click-through rate, a number of purchases, user behavior, number of reviews, blended ACoS and many other factors, a Nuanced Amazon marketing campaign will make sure your campaigns are getting the most return on investment possible. We review these results with our clients and collaboratively plan on how to improve the campaigns.​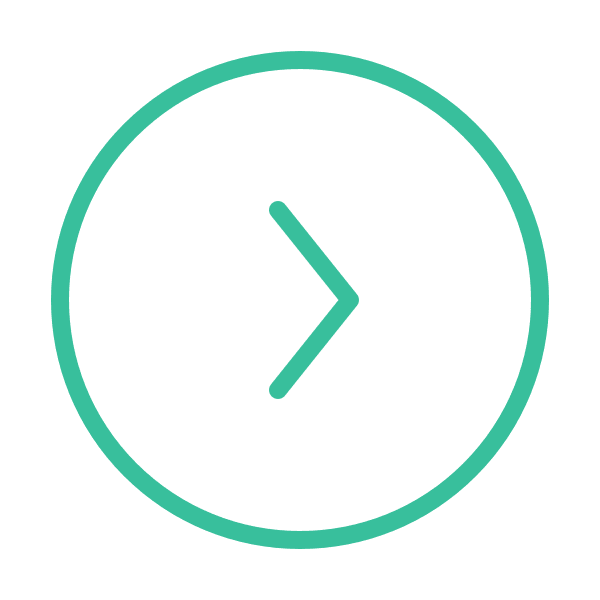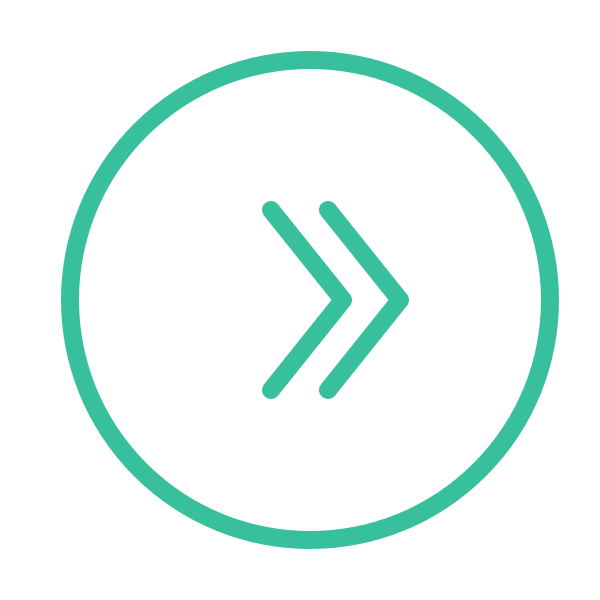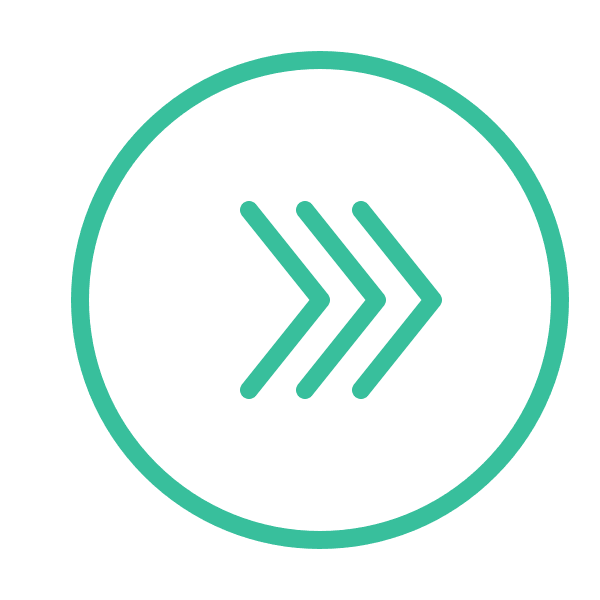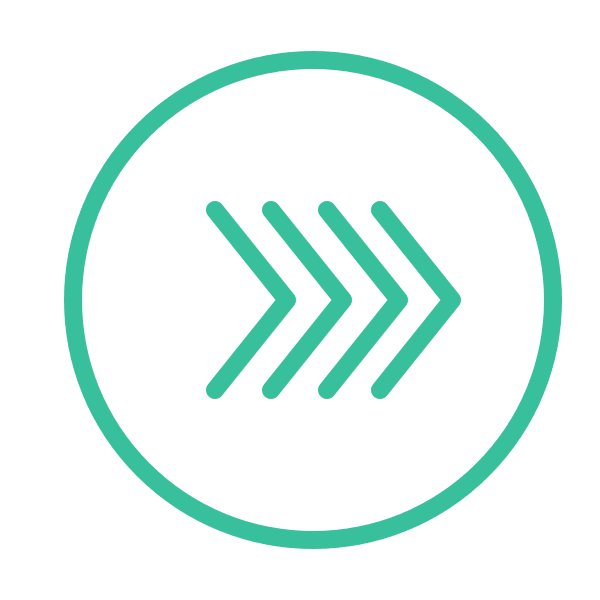 Start Earning 
3x More
 a Month Selling on Amazon with the 
Amazon Action Plan
The Foundation of Success
By investing in Nuanced Media's Amazon marketing services, you're solidifying your company's future as a market leader on Amazon. With our expertise, as well as data-backed strategies, we can develop a comprehensive strategy that — when launched — will deliver success over and over again.
abcdefghijklmnopqrstuvwxyz
Strategy & Consulting
Product Launch Strategy, Vender Central (1P) vs. Seller Central (3P) analysis & considerations, Profitability / CRaP Analysis, New Opportunity Identification, Category Analysis
Design Strategy & User Experience
Custom Product Images, Custom Branded AMS Campaigns, A+ Pages & Enhanced Brand Content & more.
Advertising & AMS Management
Maximizing Measurability, Ongoing Bid Management, Robust Testing, Campaign Optimization and more
Product Page Optimization
Copy Optimization, Technical Optimization, Design Strategy & Enhanced Content, Backend Strategy and more.
The Amazon Action Plan Has Helped Businesses Sell Over 
$250,000,000
 in Products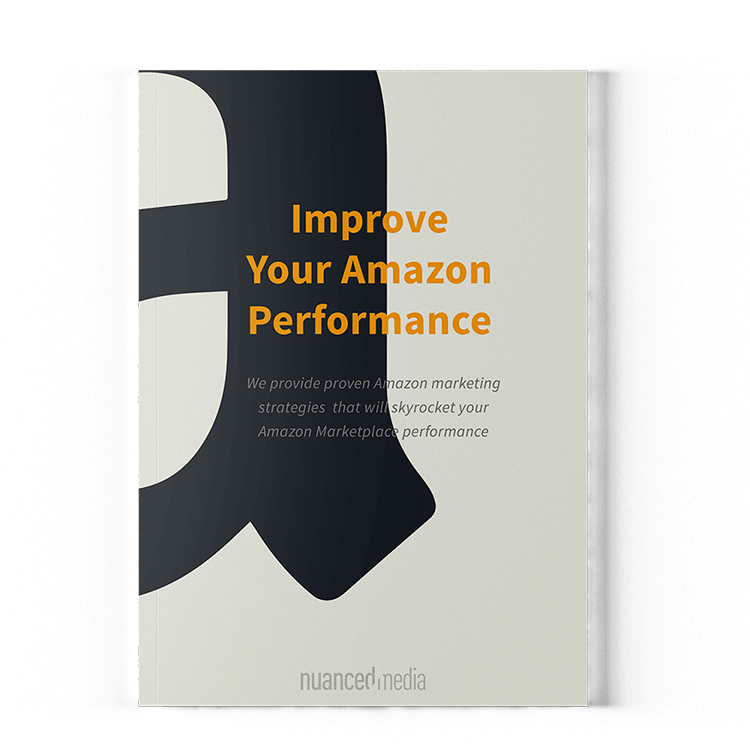 The Amazon Action Plan Has Helped Businesses Sell Over 
$250,000,000
 in Products
What Our Amazon Clients Are Saying
Nuanced Media has worked with 150+ clients locally, nationally, and internationally. Hear what some of them have to say.
Hugh Garvey
President
at EOI Tech
I've had experience with many aspects of running a business, but never marketing, especially in today's environment. Luckily, I know Ryan, so when the time came to improve our market reach I turned to Nuanced Media. Frankly, as a small business, it was a fairly large investment for us, but Ryan's team worked to maximize the return on that investment. If you do a Google search for the services we offer, we are there front and center – the number one hit. You can't ask for better than that.
Jonathan Ross
Owner & Founder
of Greenline Goods
Having maintained an active Amazon seller account before coming to Nuanced, I was looking to keep up with the competition and make sure that my listings & pay-per-click campaigns were functioning at the highest level possible. Nuanced helped tremendously to optimize my seller account for profits. After 3 months of working with Nuanced, my profits increased 29% month-over-month and they helped to define and improve my branding, which allowed me to expand to additional sales channels. I have been highly impressed by the strategies Nuanced uses to keep Amazon sellers performing at the top of their game.
Thomas Estrada
Cricket
Wireless
The amount of knowledge the Nuanced Media's team brings to the table is impressive. We are doing things we have never imagined we would be doing. What's great about everything is we are able to track and gauge our initiatives to see what's working and what's not. Thanks Nuanced Media!