Be a part of a leading Digital Marketing Agency servicing clients both locally and globally
At Nuanced Media you're not just an employee – you're family. Our employees are afforded freedoms that inspire creative thought and promote self-growth. Given the different levels and varieties of experience at Nuanced Media, many of our employees take the opportunity to build their own portfolio of talents. At the core of our vision, we promise to always commit the following to our employees:
Freedom
To focus on your passion and excel.
Education
We are one of the leading digital marketing agencies in Arizona. We will train you along the way.
Bonuses
We reward good work. Enough said.
Arizona's Leading Digital Marketing Agency
We excel based on research, due diligence, client collaboration and most importantly, innovative thinking. Our team of designers, writers, strategists, and developers follow various market trends and technological advancements to learn how to subtly differentiate our clients from the rest.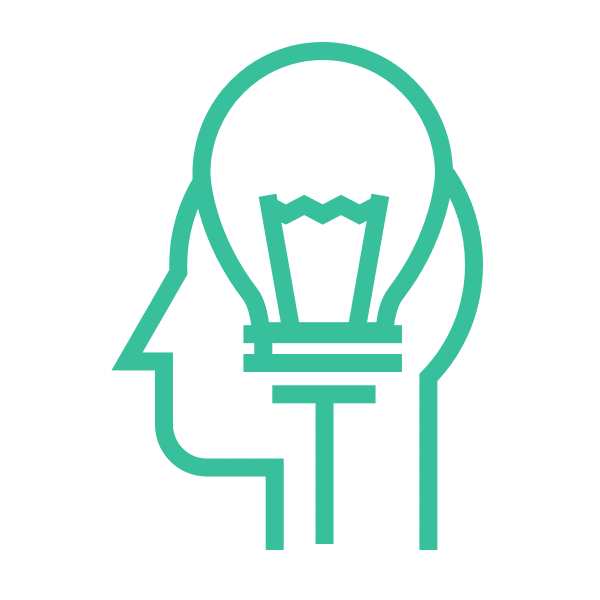 Inspiration
We're passionate about learning, the digital industry and what we can do with it.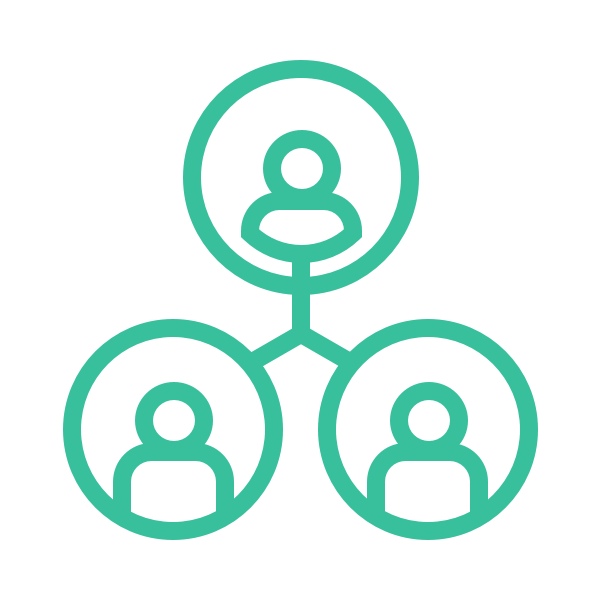 Team Work
The best results come from candor, collaboration, and research.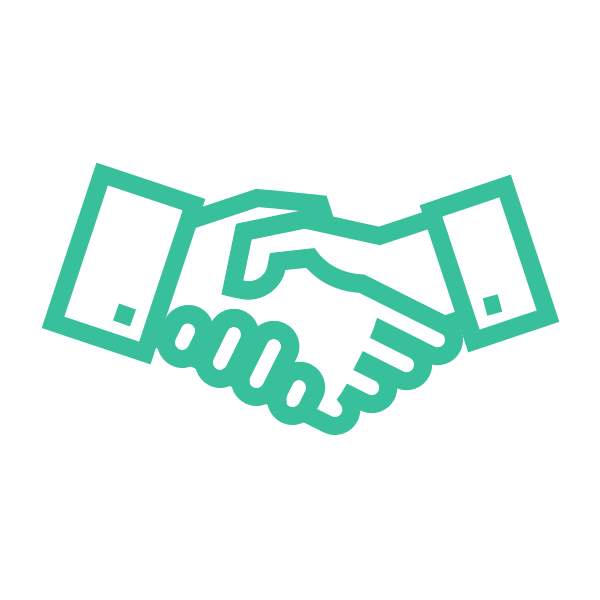 Relationships
It's what we are built on, we care about our clients and colleagues.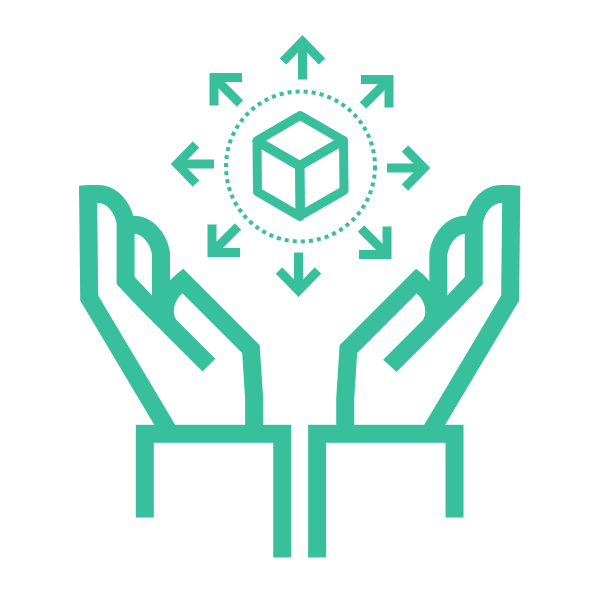 Innovation
Challenging assumptions and ourselves is what drives us.
There are currently no open positions. 
"A Growing Company That Includes all Team Members in the Strategy"
"A Forward-Thinking Company With Great Corporate Culture"
"Great place to start a career and learn about a lot of different industries"