Tucson's Digital Marketing Agency
Growing Tucson Business Together
Nuanced Media is a digital marketing agency and one of few trusted Google Partners with a location in Tucson. Our teams of strategists, marketers, designers and developers have worked with hundreds of clients not just in Tucson, but internationally. Our proven methods have grown businesses and built brands from the ground up, boosting visibility and ultimately differentiating our clients from the rest.
Nuanced websites are built around growing your business, because ultimately your growth is our goal.
Giving Back
Over 50k in-kind services to Tucson Nonprofits 2014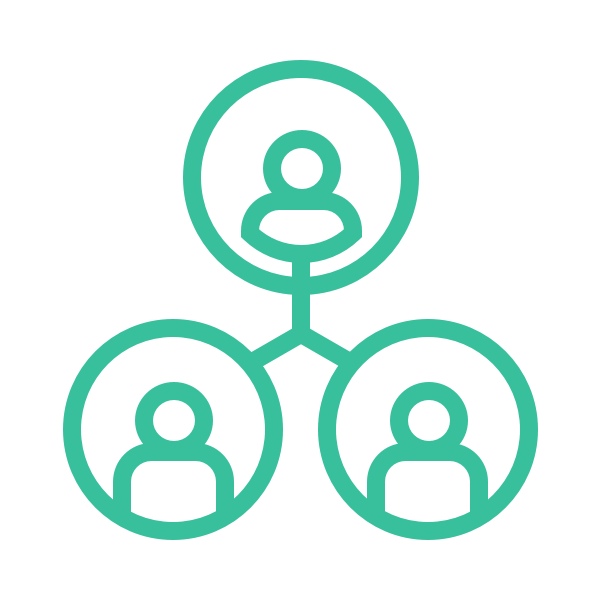 Connected
Our staff serves on local boards, are local thought leaders and are active in Tucson's future
Focused
We specialize in Tucson Website Design, Digital Marketing & Graphic Design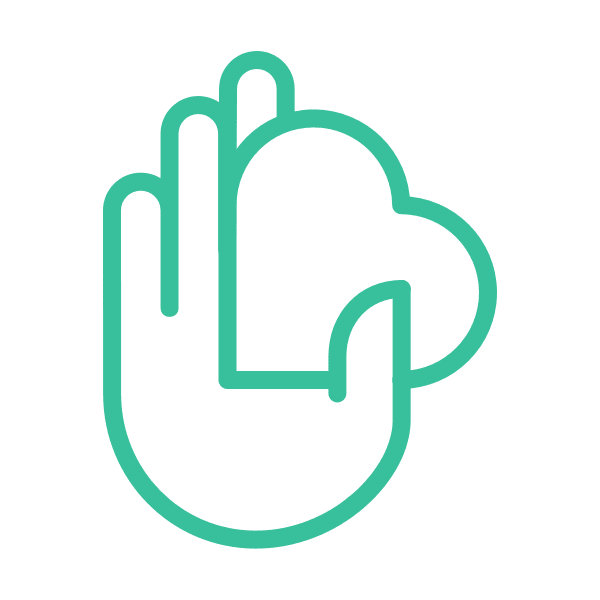 Honest
No snake oil here. When you succeed, Tucson wins
of consumers start mobile research with a search engine
of marketers said inbound marketing produces higher quality leads for sales
of search engine users are only focusing on the organic results
As a premier agency, Nuanced Media knows what it takes to get you and your company headed in the right direction. What sets us apart from the rest? We are a full-service digital marketing agency that exists to provide you with the necessary tools to help your company succeed.
Your website should be your best salesperson. Today, a website is so much more than an advertisement or billboard for your business. Your website needs to be a compelling, informative, captivating experience for the visitor. A Nuanced website is created by a team of designers, developers and a user interface expert in order to bring your business's brand to life, put your best foot forward on the digital realm, making sure that it is geared at making conversions and growing your business.
The Nuanced approach to digital marketing entails a deep level of research and getting to know your business on a personal level. Once we have an understanding of your personality, mission and business goals, we are able to leverage this knowledge to draw in audiences who will be most receptive to the products or services that you provide. Our method is to take what makes your business unique and utilize it to differentiate you from your competitors. We can take your company and bring you to the top of the search rankings, as well as expand your business's visibility across all digital platforms.
Brand is how your business will be remembered, so it's important that your brand speaks to exactly who you are, what you are selling, and is engaging at the same time. At Nuanced we delve into a deep discovery into the foundation of your business in order to create a brand that effectively conveys who you are and what you provide in the most captivating way possible. Our designers collaborate with you throughout the whole branding process in order to ensure that your brand is you, and will speak to the audiences that you want to reach.