Great marketing isn't about convincing someone they should buy but
 showing them they can't afford not to
Researched, Strategic and Targeted
At Nuanced Media, we take an all-encompassing approach to creating your digital marketing campaigns & Amazon marketing strategy. It understands that your products or services are unique to your company and should be treated accordingly. Collaboration, research, and marketing strategy are integral to understanding your client base and what drives their purchasing decisions. A custom designed digital marketing campaign delivers value, connects with your target market, is refined, and is improved upon. A Nuanced Media campaign sees the bigger picture, acts with purpose, and measure results.
abcdefghijklmnopqrstuvwxyz
A Nuanced Marketing Campaign Features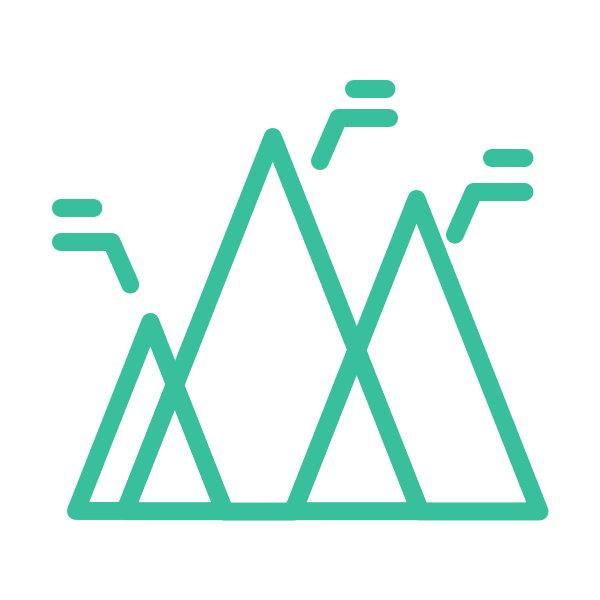 Measures Results and Refines Campaigns
We measure success through results. While being completely transparent, we tailor our campaigns to fit your business' needs and make adjustments in real time.
Educates Consumers About Benefits
With the help of value added content, we are able to educate your target market with the value your company has to offer.
Builds Relationships by Providing Value
Together, we create campaigns that instill meaning to your client base. We learn your business' targeted market to begin nurturing that relationship.
A Nuanced Media Marketing Campaign Exhibits Value
The heart of your company is the value it provides. The marketing landscape has changed. No longer do we live in a world of interruption marketing where we have a captive audience who are required to pay attention to our messaging. In today's world, the way to reach your user base is by providing value-added material which educates, assists, and is useful to your client base. In a world of ever-increasing noise, a campaign provides value to its client base. A Nuanced Media campaign begins a relationship, establishes trust, exemplifies your expertise, conveys the benefits of your value proposition, and elevates your brand above the noise.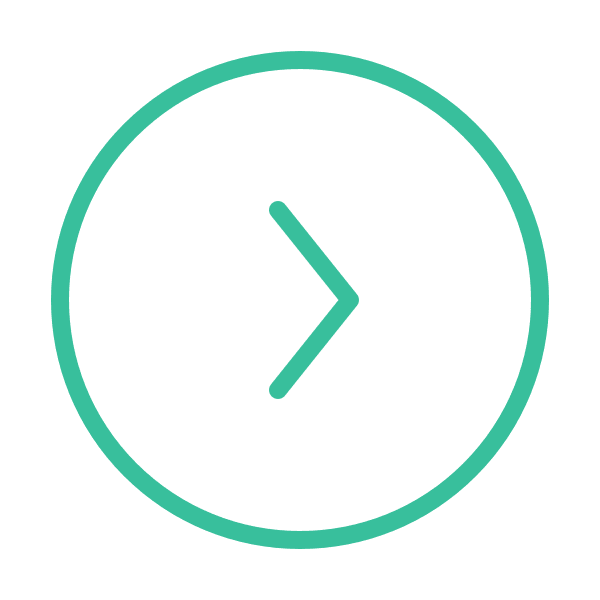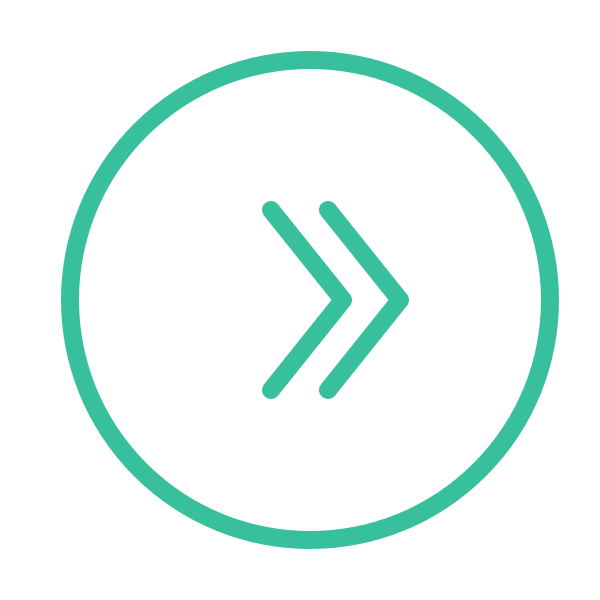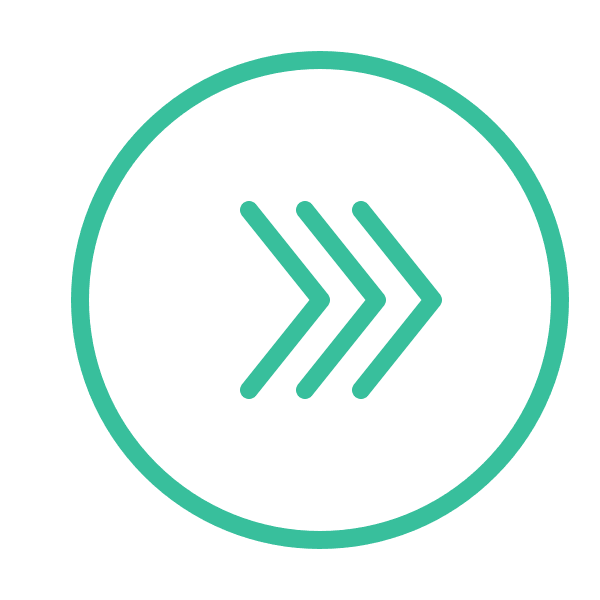 Educates and Assists Your Consumers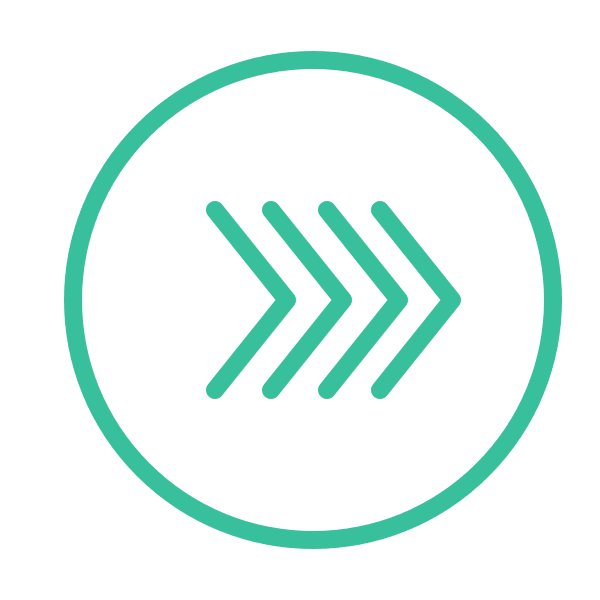 Elevates Your Brand Above the Noise
A Nuanced Media Marketing Campaign Builds Connection
By strategically leveraging third-party networks such as Google, Linkedin, Facebook, Twitter, etc. you can bring a well-targeted message to the demographic that cares about what you are saying. However, making an impression isn't where the campaign ends. In order to drive niche demographics to your digital properties via third-party networks, campaigns need to be launched where your brand can begin to build a relationship with the visitor through nurturing. This can be done by leveraging retargeting, direct response marketing, webinars, and much much more.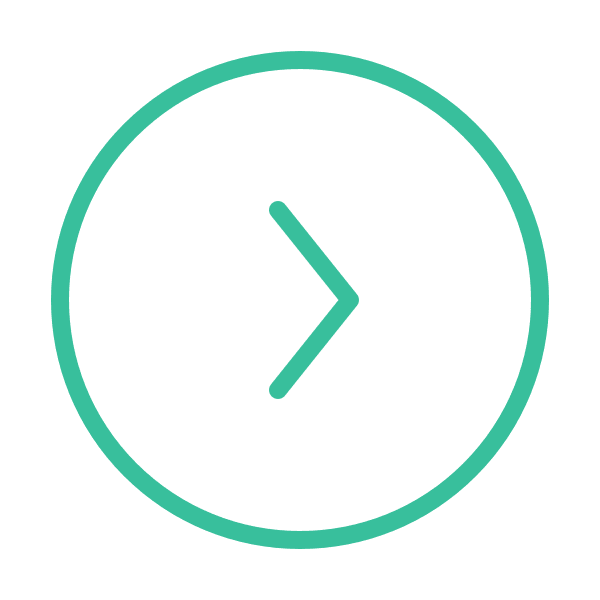 Targeted to Your Audience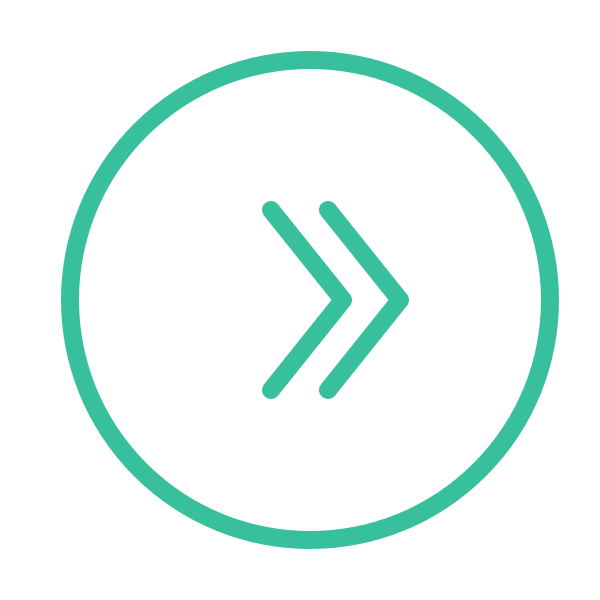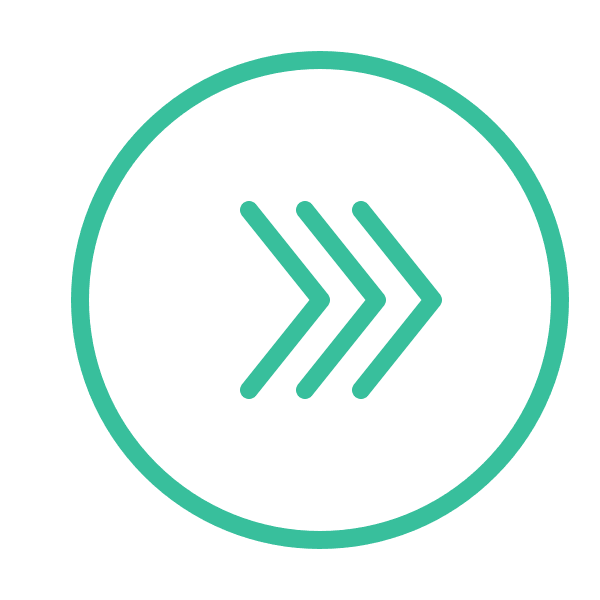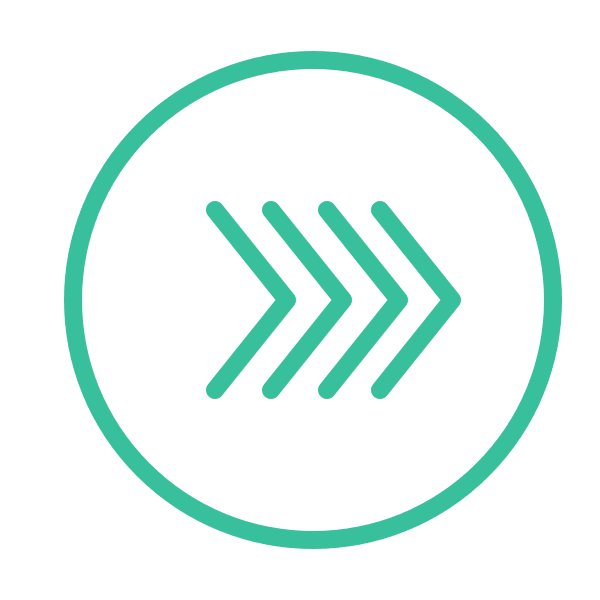 A Nuanced Media Marketing Campaign Is Actively Refined
Providing value and connecting with the right people is only part of the battle. Reviewing and refining campaigns is the other part. A Nuanced Media marketing campaign analyzes the subtle indicators of your campaign's performance and improves upon it. By looking at click-thru rate, a number of conversions, user behavior, split testing results, and many other factors, a Nuanced Media campaign will make sure your campaigns are getting the most return on investment possible. We review these results with our clients and collaboratively plan on how to improve the campaigns.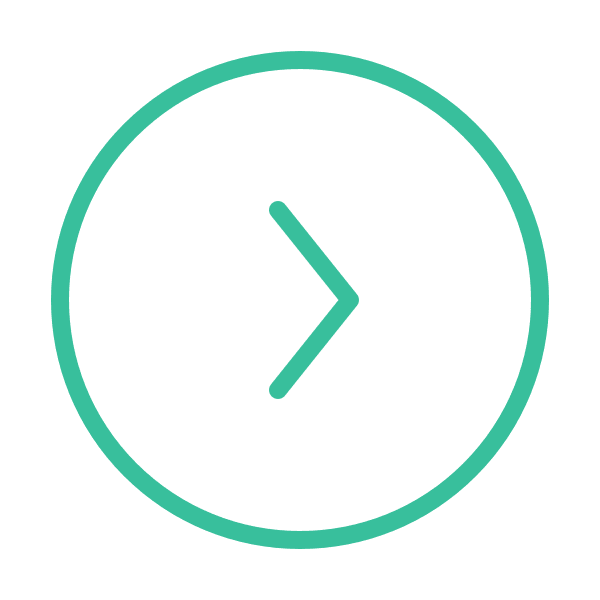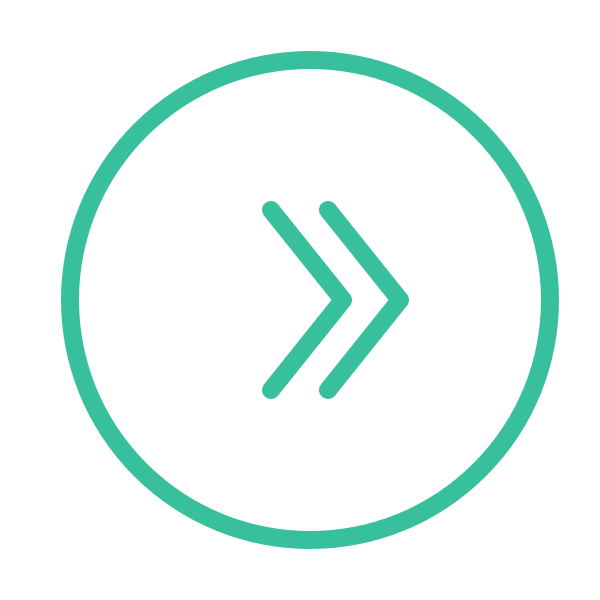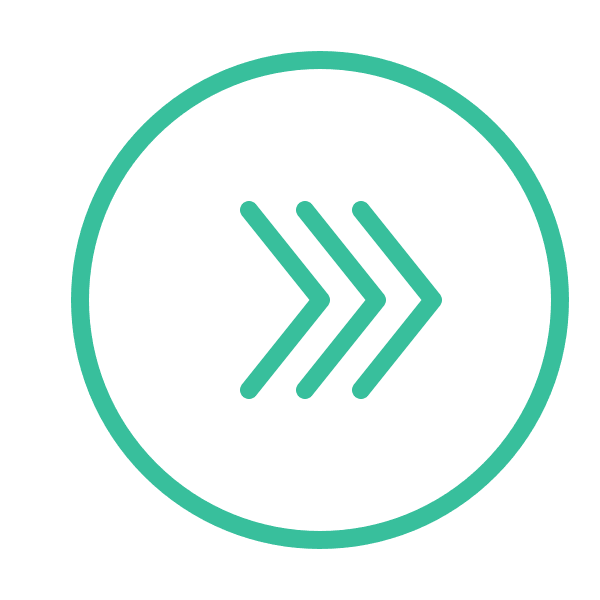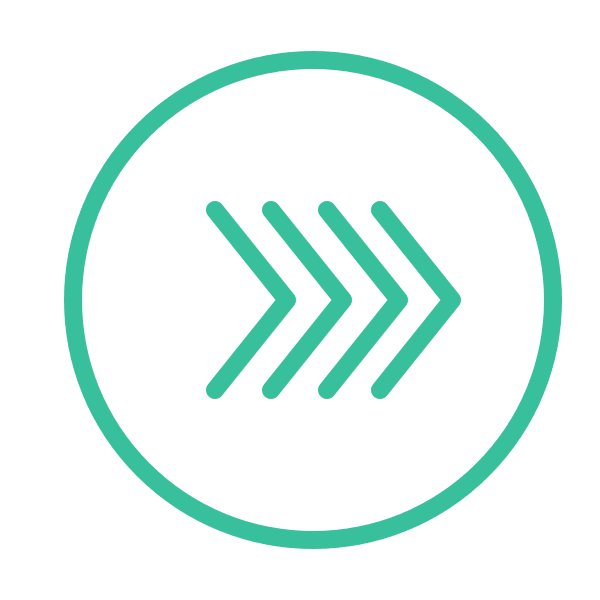 of consumers start mobile research with a search engine
of marketers said inbound marketing produces higher quality leads for sales
of search engine users are only focusing on the organic results
The Foundation of Success
At Nuanced Media, we stay up-to-date on marketing trends and strategies. We strive to understand your consumer to bring your brand and value to the forefront. All of our marketing campaigns have a similar goal — to drive response and increase return for our clients.
Big Content
Thought leadership as a service
Retargeting
Boomerang visitors back to your site
Pay Per Click
Show ads based on purchasing intent
Email Marketing
Providing value via email
SEO
Leverage organic search position
Social Media Marketing
Targeted campaigns, real results
Strategic Messaging
Increase conversions and engage audience
Analysis
Measure the result, improve conversions
See what we have done for companies like yours
Meet Your Team of Marketing Specialists
Meet Your Team of
Marketing Specialists