The Insider's Guide to Hiring an Amazon Agency

Get the Most from Your Amazon Listings
This comprehensive guide will educate you on what to look for when choosing a quality web design agency, while ensuring you ask the right questions, don't get locked into sneaky contracts, and get the most value out of your new website.
What You'll Learn with Your Amazon Agency Insider's Guide
Tech Terms and Industry Concepts
Don't get caught up in the jargon and accronyms. Know what to ask from the beginning and communicate effectively. 
The Power of Your Company website
Your website is the biggest marketing tool avalible. People shop, reasearch, decide and act on the internet. You need to put your company's best foot forward and connect with your audience online. 
How to Help Your Company Grow
Leads, conversions, projects, connections all happen online. When potential customers or clients reach your site, let them know they are welcome and watch your conversions increase.
What Our Amazon Clients Are Saying
Nuanced Media has worked with 150+ clients locally, nationally, and internationally. Hear what some of them have to say.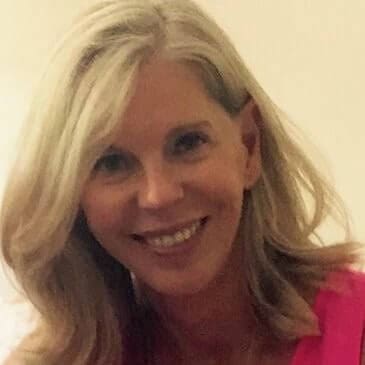 Judy Nural
President/Owner
at Microdermamitt, Inc
We have been exceptionally pleased with Nuanced Media. They are extremely knowledgeable, professional, personable and really understand your goals and objectives. I would highly recommend them for your business.
Jonathan Ross
Owner & Founder
of Greenline Goods
Having maintained an active Amazon seller account before coming to Nuanced, I was looking to keep up with the competition and make sure that my listings & pay-per-click campaigns were functioning at the highest level possible. Nuanced helped tremendously to optimize my seller account for profits. After 3 months of working with Nuanced, my profits increased 29% month-over-month and they helped to define and improve my branding, which allowed me to expand to additional sales channels. I have been highly impressed by the strategies Nuanced uses to keep Amazon sellers performing at the top of their game.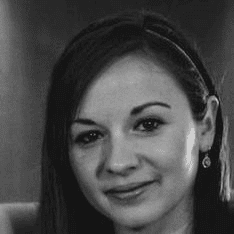 Natasha Berthiaume
Senior Brand Manager
at MOO
It's been great working with Nuanced Media so far. They're super knowledgeable and we appreciate their expertise and guidance. We're big fans of their agile ways of working – that's really valuable when we have so many different teams contributing to the success of getting our project live. They're also very approachable and friendly people, which is really important to us.