There is no advertising medium, past or present, that compares to an excellent website
A Nuanced Media website begins with an all-encompassing approach to creating a website. It has the power to drive customers to a business which can dramatically increase sales. It delivers curb appeal to its visitors, is responsive on every type of device, and is integrated with digital marketing capabilities which act as your business's greatest salesperson. A Nuanced Media website is about the bigger picture and is created accordingly.
A Nuanced Media Web Service Features
The Cornerstone of Your Company's Brand
In our current digitally dominated world, a strong website is your business' key to success. It's time to take your valuable solutions worldwide.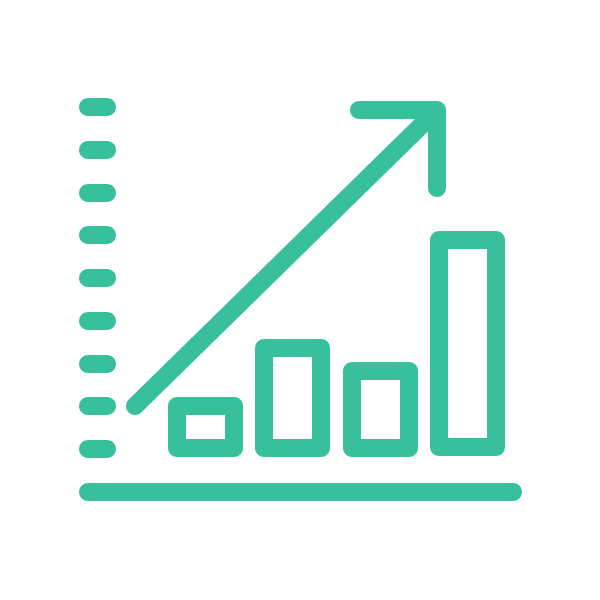 A Core Element of Your Business's Growth
Today, consumers are looking online for solutions in real-time; it is necessary to create a website to highlight the value and growth of your business.
Custom Designed to Optimize Digital Goals
With your brand and style in mind, we will fully customize your website to satisfy your business' needs and stand out in your industry.
Integrated to Automate Your Sales Process
A good website is created with your team in mind. Ease the stress of your sales team with website automation proven to increase revenue.
Take the guess work out of your new website. Let the Website Calculator do the work for you
A Website by Nuanced Media Is Your Best Salesperson
Your website is the heart of your digital brand. When a website is designed and developed correctly, taking into consideration your brand, sales cycle, and target audience, it does not only lay the foundation for an online brand, but is an investment that brings in new clients, establishes new sales funnels, reinforces reputation, educates the user base and ultimately becomes your best salesperson. The money that you initially invest in a website is an opportunity for business growth and will pay dividends for years to come. Use our 
website cost calculator
 to estimate your initial web design costs.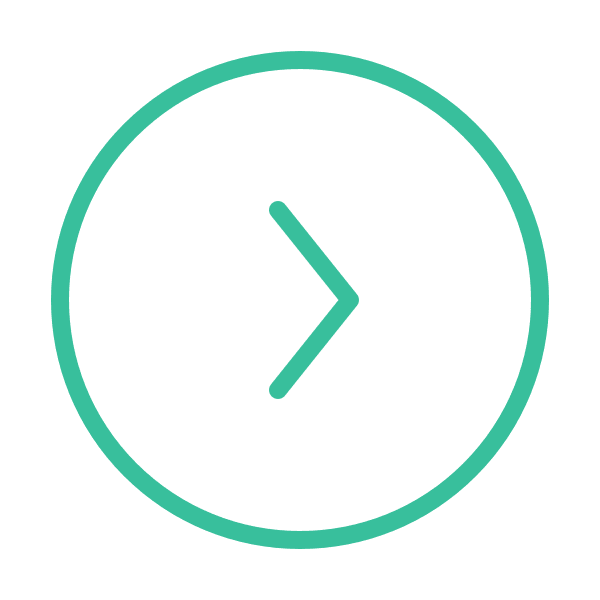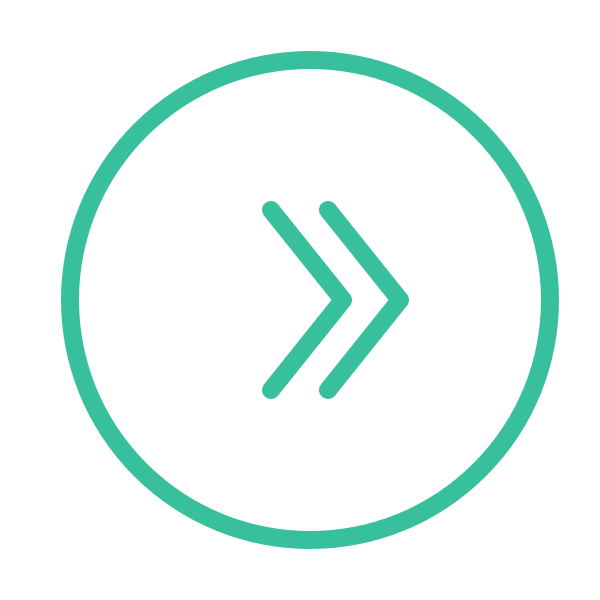 Establishes New Sales Funnels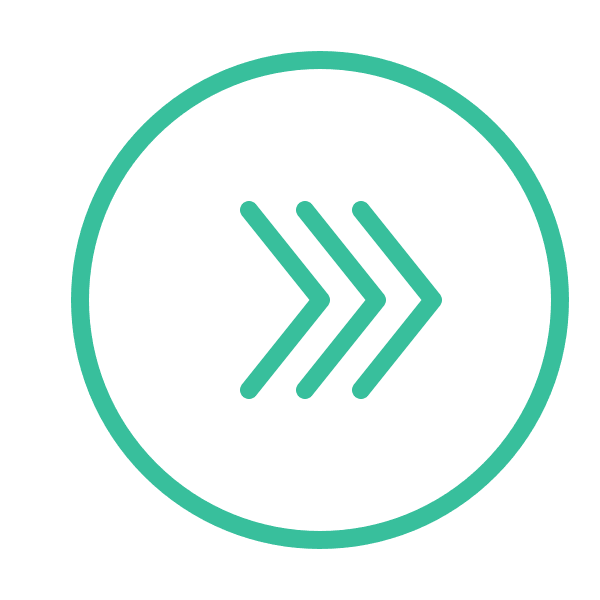 Reinforces Your Reputation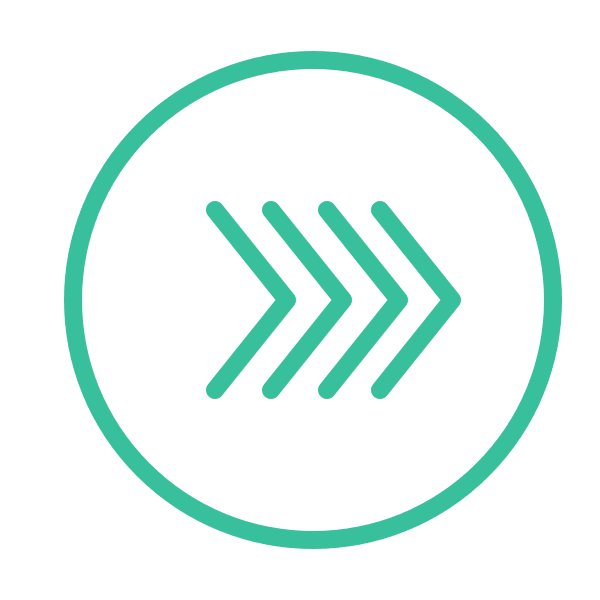 A Nuanced Media Website Is the Curb Appeal of the 21st Century
Nuanced Media websites are always custom designed. A custom designed website is comparable to the curb-appeal that you get from an architecturally interesting, beautiful home versus an undifferentiated home in the suburbs. Websites are where most customers will initially interact with a business: 
78% of internet users conduct product research online before going into the business.
 It takes only 50 milliseconds, .05 seconds, for visitors to make a judgment about your website so it's safe to say that the judgment will be based on how the site looks.
Curb Appeal of the 21st Century
---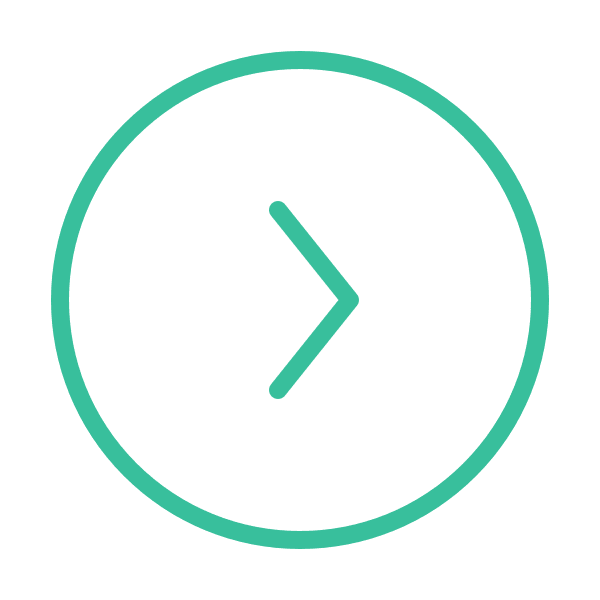 Immediately Grabs Attention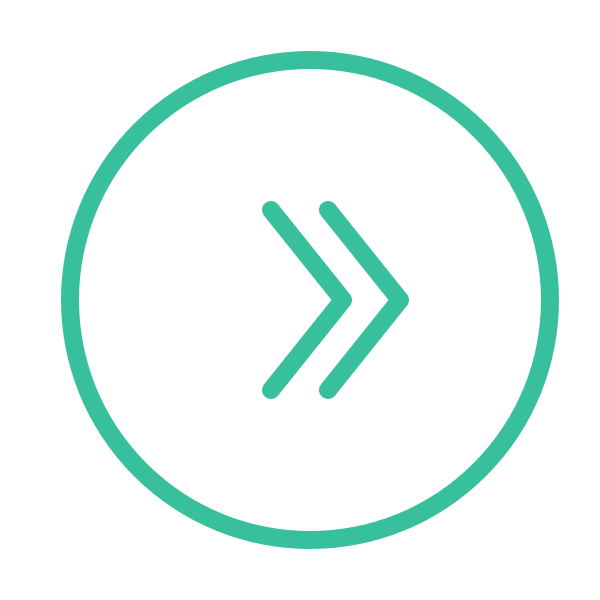 Exudes a High Credibility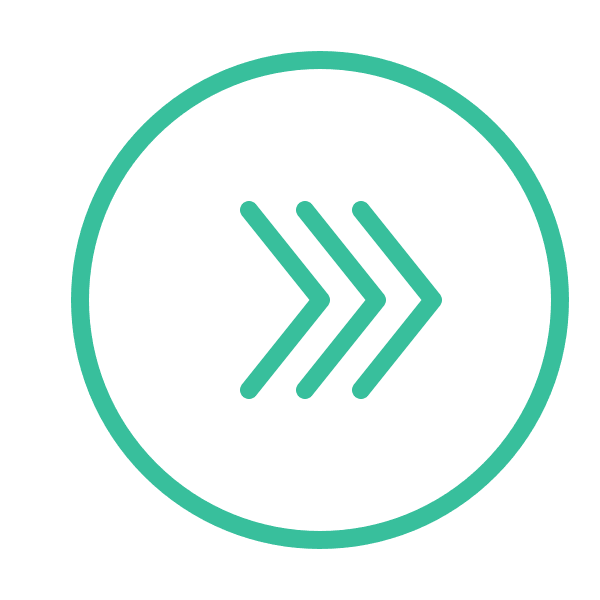 Effectively Guides Visitors to Sales Portals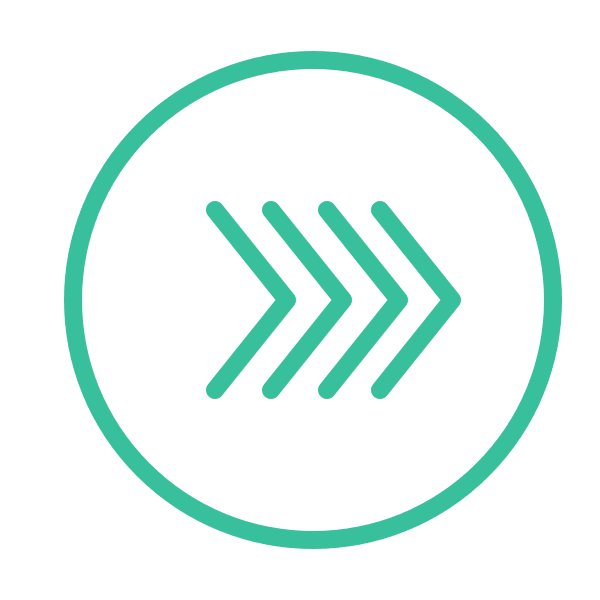 Easily Readable on All Types of Devices
of users stop engaging with the website if imagery or layout are not appealing
of users believe if a mobile site isn't accessible, the business "does not care"
of user judge about company's credibility by the website's design
All Nuanced Media websites are unique and are built to optimize results. We have developed a proven formula which blends client collaboration and our expert innovations to deliver an all-encompassing digital experience. We will never simply set a client's project on an assembly line.
abcdefghijklmnopqrstuvwxyz
Understand Your Industry & Culture
Our research team will delve into all of the elements of your industry that could affect your business. Through client interviews and evaluations, we map out a plan of action to create the most impactful website for your particular industry, company culture and brand. Our team will determine all of the software and needed resources, designate any needed third party providers and lay out a timeline and budget for the project.
abcdefghijklmnopqrstuvwxyz
Lay the Blueprint for Success
Our design and user interface teams create custom, visually appealing assets that effectively convey your brand, increases conversions and are optimized to grow your company. This includes a style tile detailing theme colors, typography, styling choices, an inspiration board illustrating the website's mood and emotional appeal, and wireframes which map the user interface as well architecture of the website. After the creation of these assets, the design is refined based on a series of collaborative meeting with your team.
abcdefghijklmnopqrstuvwxyz
Once the wireframes and user interface have been approved, the design is brought to life with mockups. This phase incorporates all of the visual elements previously agreed upon, including colors, graphics, images and typography. It incorporates your company's culture, desired brand identity, design trends, value proposition, industry trends and company objectives. The mockup is then refined through series of collaborative meetings with your team.
abcdefghijklmnopqrstuvwxyz
A Nuanced Media website is then customly crafted based on the your user interface, technological infrastructure and unique identity. This encompasses all web pages and applications, complete navigation link structure, database components, incorporating all graphic design elements including photography, video and integrated content.
abcdefghijklmnopqrstuvwxyz
Cross the t's & Dot the i's
A Nuanced Media website is tested. Through a detailed process the database, communication forms, widgets, load times and website infrastructure are rigorously tested to ensure optimal performance. It is designed and tested to be responsive for all devices and browsers your consumers utilize to access your website.
abcdefghijklmnopqrstuvwxyz
The website is configured on the servers of your choice and all additional issues such as email, security, etc. are addressed by our team. Your staff is trained on how to update the website, add content and manage simple technological issues. A Nuanced Media website provides a safety net, so your company can do as much or as little as desired.
abcdefghijklmnopqrstuvwxyz
Once the website is live, the website builds the bridge to your existing and potential customers. Our marketing team creates a complimentary email marketing and social media campaign including creative, ad spend and messaging. This website is created to grow your business and the first step is to show the world.
abcdefghijklmnopqrstuvwxyz
Dominate E‑Commerce Sales with 
Our Featured Services
What Our Clients Are Saying
Steven G. Zylstra
President & CEO Arizona Technology Council
Doug Nutter
Chief Marketing Officer at Rx Actuator
Leah Farbstein
Marketing & Development Director at The Prime Leaf
How to Choose the Right Web Design Agency with Our: 
checklist
red flags
glossary