Phoenix's Digital Marketing Agency
Growing Phoenix Business Together
Nuanced Media is a digital marketing agency and one of few trusted Google Partners serving the greater Phoenix area. Our teams of strategists, marketers, designers, and developers have worked with clients not only in Phoenix and Arizona, but all over the world. We make sure that very Nuanced client is involved in their project, as we take candor and transparency seriously. Our methods have taken businesses to the next level on the digital realm, bringing them business and raising revenue.
Nuanced websites are built around growing your business, because ultimately your growth is our goal.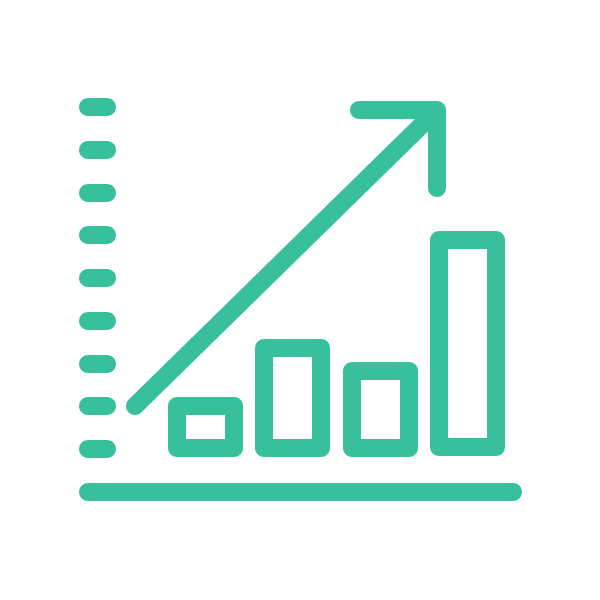 Growth Focused
We are here to make you successful
Uniquely Crafted
Everything we do is crafted based on your unique company and cultur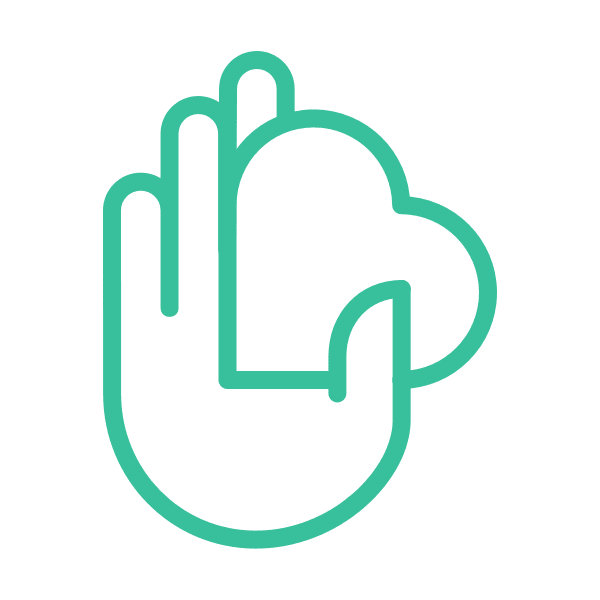 Completely Honest
Transparency and candor is at the heart of everything we do
of consumers start mobile research with a search engine
of marketers said inbound marketing produces higher quality leads for sales
of search engine users are only focusing on the organic results
As a premier agency, Nuanced Media knows what it takes to get you and your company headed in the right direction. What sets us apart from the rest? We are a full-service digital marketing agency that exists to provide you with the necessary tools to help your company succeed.
A Nuanced website is your digital hub. It is not simply a billboard or advertisement for your business – it is a place to provide information, products and services to your visitors. A Nuanced website is built around your sales cycle to increase conversions. Additionally, it is also compelling and visually captivating, creating an all-encompassing experience for users. A Nuanced website brings your branding to life, enhances your reputation, and allows for you to put your best foot forward where people will likely first encounter your business- on the digital realm.
Using the array of marketing services that are offered at Nuanced Media, we find which techniques will be the best for your business, the most lucrative options for reaching those you'd like to target. Through in-depth market research, Nuanced strategists will construct a strategic course of action that is specific to your industry. Our tested and tried methods of digital marketing will leverage what you have to offer and all that makes your business unique, to bring you to the top of search rankings and increase your conversions. A Nuanced marketing campaign is a full-spectrum approach to marketing, using not only traditional marketing techniques, but also focusing on inbound marketing done through value added content, email marketing, etc.
Your brand is how your business will be remembered. A Nuanced branding process involves a deep inquiry into your business, what you are selling, who your audiences are and what your mission is. Your brand is based on these aspects of who you are and created to be appealing to the audience you are attracting. Nuanced designers work with you throughout the whole process so that you have a solid say in how your business will be conveyed, ensuring that the brand is completely yours and consistent through all of your web and marketing ventures.